A Worship & Creative Conference

February 23-24, 2024
The Woods Church | Warren, Mi
worship leaders
musicians
vocalists
production
graphic designers
video editors
creatives within the church
staff + volunteers
Special Guests: Details Developing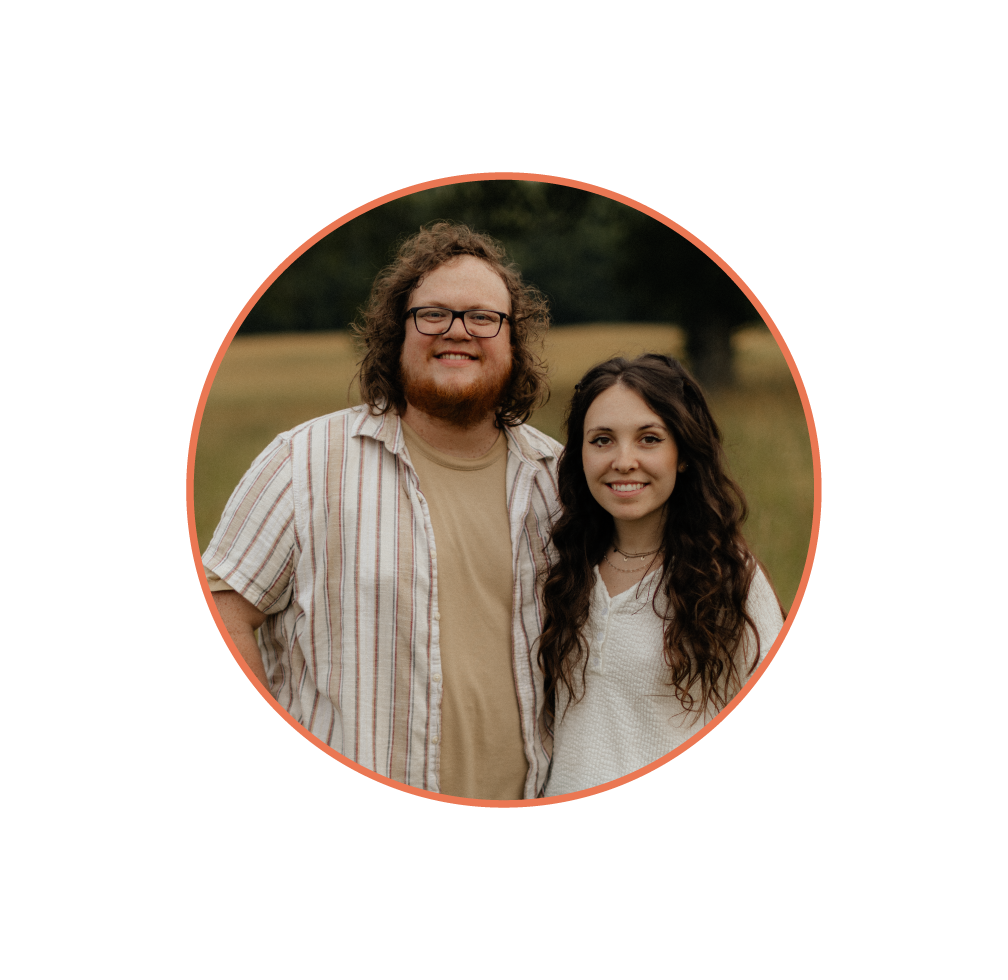 Eleventh Hour Worship

Eleventh Hour Worship is a band whose heart is to see the fulfillment of Revelation 22:17 – a generation of believers joining in as "the Spirit and the bride say come." They feel a John the Baptist calling on their ministry – a calling to prepare the way and the Body of Christ for the return of Jesus through intimate worship and songwriting.Eleventh Hour Worship and worship leaders Shane Selby and Makayla McKibben-Selby have shared the stage with artists such as Leeland, Kim Walker (of Jesus Culture), Cody Carnes, Sean Curran (of Passion), Mack Brock, Josh Baldwin (of Bethel Music), Jon Egan (of Desperation Band) and more.
︎ @eleventhhourworship
The Woods Church Worship

The Woods Church Worship is a collection of worship leaders and musicians who exist to create atmospheres of worship with as little distraction as possible so people can connect with God. A ministry of The Woods Church in Warren, MI, they serve their own community of faith as well as other churches, conferences, and events. The Woods Church Worship has released 2 singles, "Glory In The Highest" in 2020 and "Again and Again" in 2021.
︎ @thewoodschurch